Pesach is soon approaching!
Enjoy a beautiful Seder with hundreds of people from around the world in a wonderful lively holiday atmosphere.
Cherish the memories of an evening of true holiday spirit and a gourmet menu prepared by the Hilton Chefs, alongside handmade Matzah and fine wines.
The first Seder - Wednesday evening, April 5
Doors open at 20:30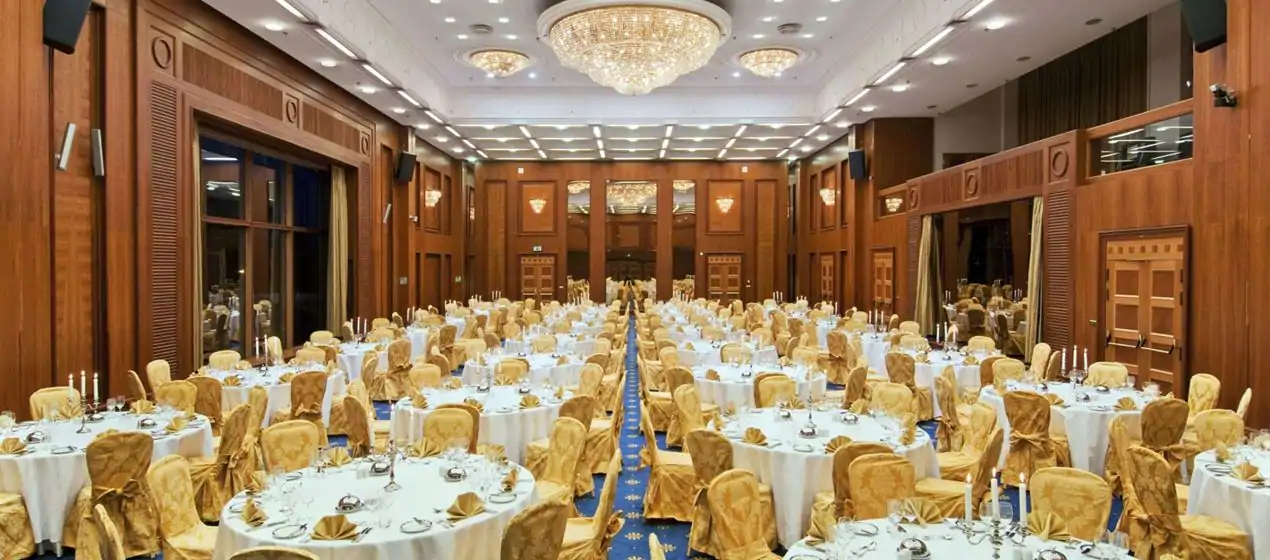 Pesach in Prague:
The Grill restaurant is open daily 12:00 - 22:30 for lunch & dinner.
The kosher mini-market is stacked with Pesach products as well.
To reserve the rest of the Holiday meals - click here.